I tend to do that a lot-- not update for a while and then squeeze everythiiing into one entry.. Geez.
Just a quick update before the pictures start.
Taiwan is fabulous :] Our new place is so adorable -- very contemporary and new looking! It has high ceilings, which is rare for Taiwan houses, so that's pretty cool. Only drawback is that it's kinda far away from "civilization". It's a good 40 minutes away from my old house, which was right next to 3 boba shops, sogo shopping mall, the metro station, a market, and a ton of other stuff I came to associate with "Taiwan". It's been 4 days since I got here, and I haven't even been to any of those places yet :( Soon, though.. hopefully.
I visited my sister's new school 2 days ago! It's very.. yellow. And all the kids there speak english so it's pretty tight I guess. And there's a Cold Stone right near it.. :] I'm such a fattie.
I'm still trying to get over jet lag and whatnot.. ughh. And it's still hot and humid.. but it's okay. I finally get to relax and chill.. which is a first this summer because I had been working and going to classes and shit. So this is nice :]
Now, onto my jumble of randommm pics :] Yay..
EOTD#1 -- Airplane Day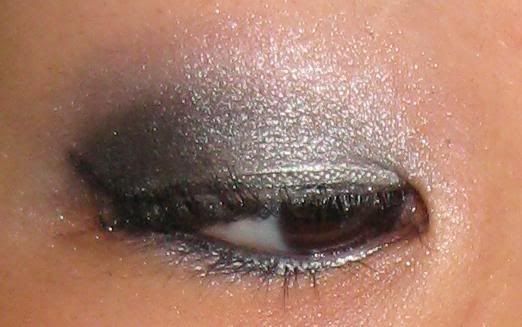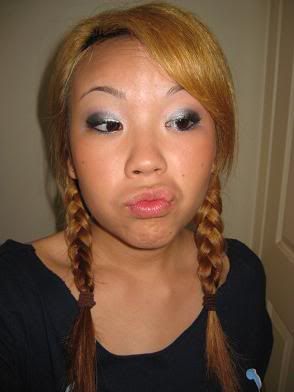 I'm pretty sure I used only my Coastal Scents 88 Ultra Shimmer Palette for this look. It looks very silver-y in the pictures, but in real life it wasn't as.. "shiny".
My Nails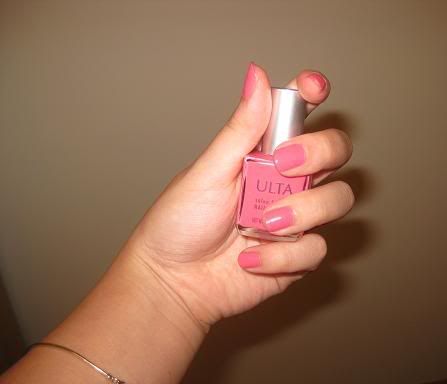 Sweetheart Pink from Ulta. I love it.
One-product Haul from the Duty-Free Airport Store: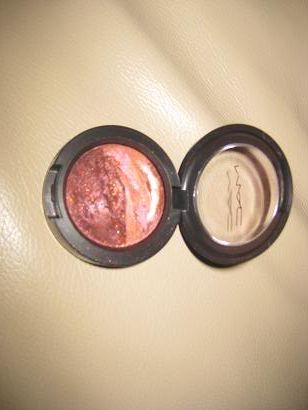 MAC Mineralized Eyeshadow Duo in Play on Plums.
Yes, I know I should've gotten wayyy more.. but considering how broke I am and how little time I had left that day, I've decided to just get one little thing every time and build up my collection that way. I really loveee this color though. It's a purple/brown burgundy with a soft pink duo. Soo pretty.. I'm in love :]
EOTD #2 -- Out to lunch with my mom :]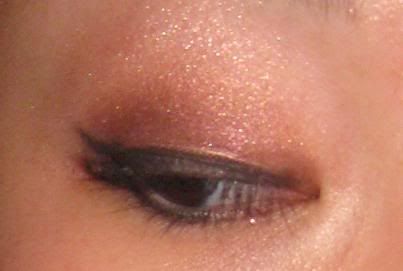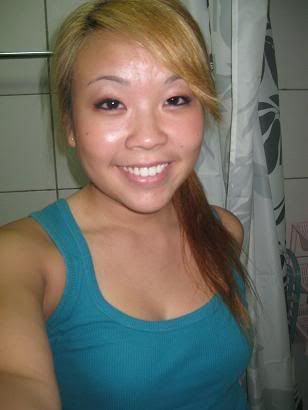 This was done with my new MAC Mineralized Eyeshadow.. I used both colors and did the burgundy with a wet brush..
EOTD #3 -- Exploring our Neighborhood & Picking up my Sister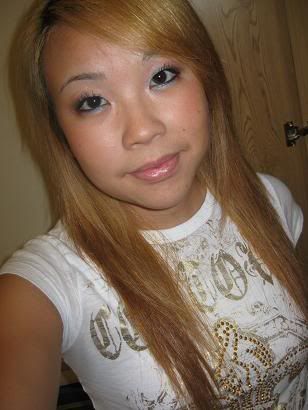 What if I cut my hair this short.. Haha (My boyfriend would kill me!!)
Sooo long right now..!!
And that will be all!! So many things crammed together.. haha. I need to start being more organized and make different things separate posts. Rawr.
Can't wait for my baby to get here!! <33