SOOOO sick of the blonde hair omg. sick of seeing the ugly ass roots pop out a week after dying it.. and then going thru all the pain and money to get it done every monthhh. i finally got some sense in my brain and dyed it brunetteee again :) I am sooo lovin' it. It's such a pretty shade because it's not too dark but a nice soft brown.
I always used to say blondies have more fun!!! but guess what? boys like brunettes better :) Not that it matter cuz I have an amazing boyfriend.. but still hehehee..
taken right after I got it done!
AND NOW i've been really lazyyy with everything but I just wanted to post up a collection of all my past EOTDs here in taiwan. Most of them have no face makeup because it's toooo hot to wear face makeup here.. I just sweat it all off the second I step out of my 26 degree Celsius room.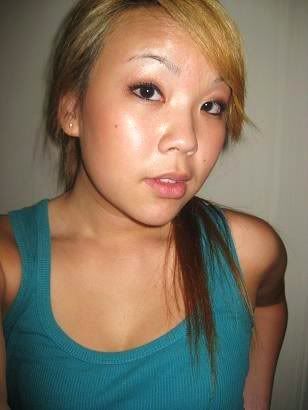 First day here. I used my new MAC mineralized eyeshadow in Play on Plums.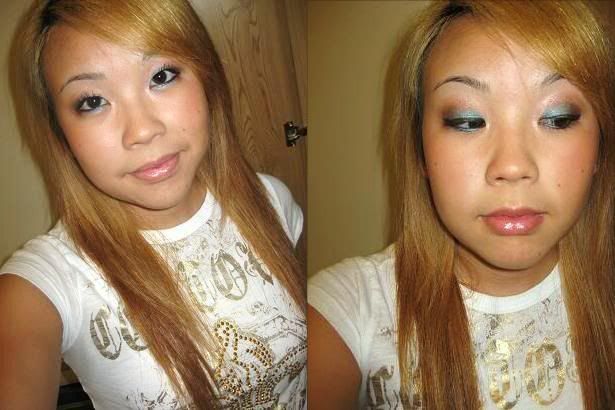 my neutral look.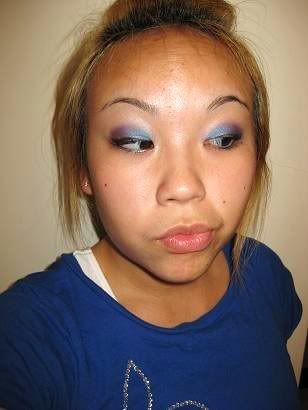 Sister's birthday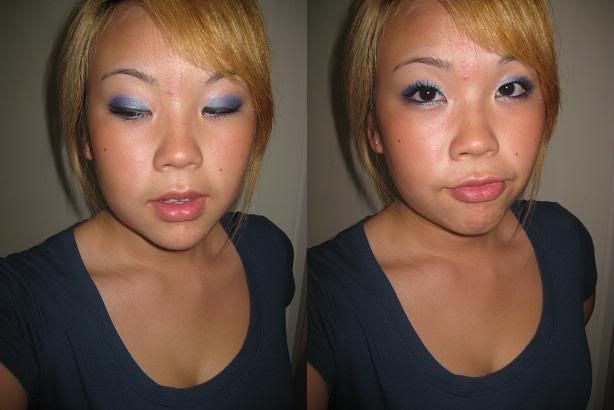 more bluee.. hmm i think i went through a blue phase. Usually I'm all about the PURPLES!!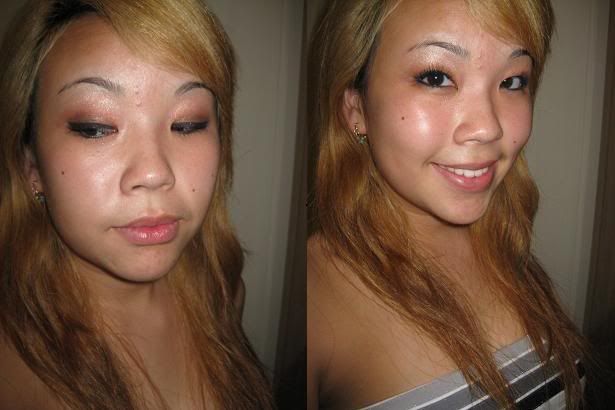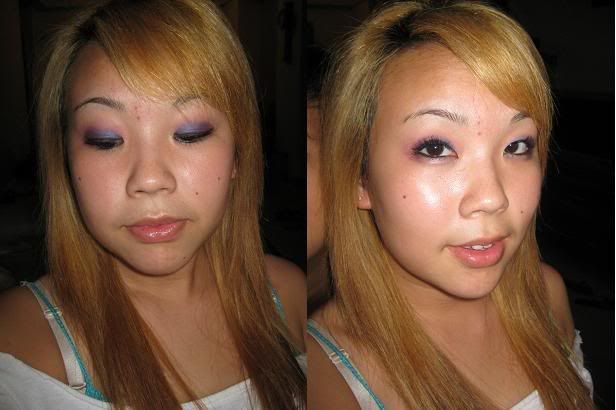 picking up my boyfriend from the airport!!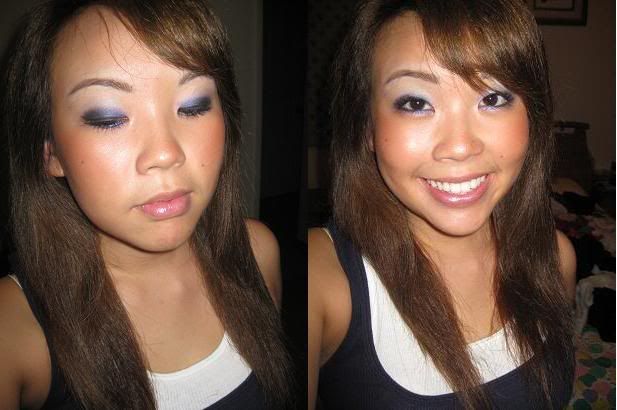 Most recent one.. with the brunette. And also one of my favorites :)
Yayyy I'm ready for another fun day/night out in Taipei Cityyy with my lover. peeace!