I really don't update anymore, but I feel like I should because I stopped keeping a diary =( and updating will at least let me know what's been going on in my life.
Over the past 3ish weeks, wayyy too much has been happening. It's kind of an INTENSE overload for me to deal with both physically and emotionally. I try not to let it get to me, and now I'm finally recuperating from all the craziness and trying to get my life back into routine and back to normal.
My new room in my on-campus apartment at UCSD. It's very comfyy.. and even cuter now because I have HelloKitty stickers all over the walls :]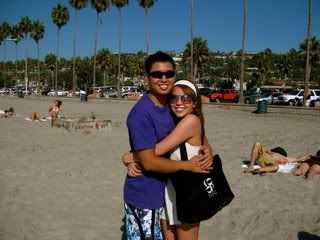 Beach sesh before classes started.. mm i'm so pale :(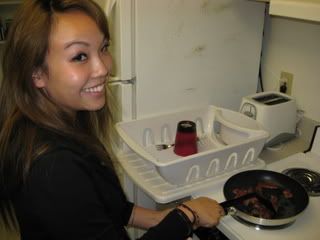 Cooking with my boyfriend hehee we decided to start cooking chinese food cuz it's healthier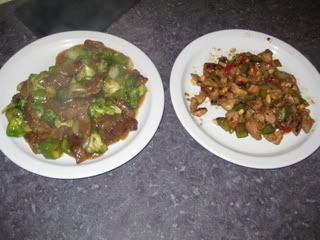 Tastes even better than it looks!!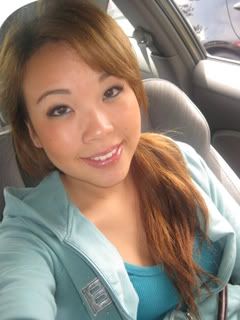 Random FOTD that I really liked :)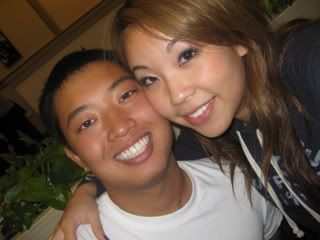 Quick dinner after one night of recruitment.. which was HELL but the results are WELL WORTH IT!!!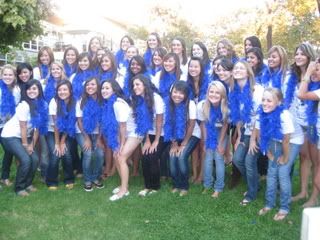 OUR NEW KAPPA BABIES -- Alpha Epsilon pledge class!! THEY'RE SO CUTE :D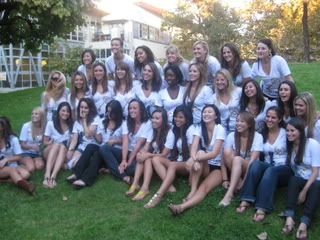 My lovely ALPHA DELTA'S!! <333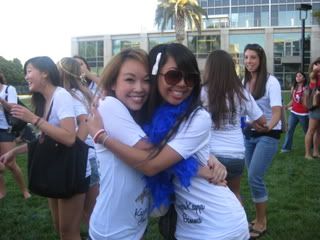 My little, Emily!! She's such a sweetheart!
Group dinner at PF Chang's. soo delicious but EXPENSIVE! I could cook all that shit.. LOL
To be continued...