I HATE THE WEEKDAYS. I am always overloaded with a whole bunch of SHIT to do. This past week was just filled with a bunch of Kappa obligations, midterms, homework readings, just being so damn busy in general. I never have time for a breather.. till now. So thank God it's the weeeekend!!!
Anyways, last weekend, I had to fly to Taiwan for like 3 days to attend my grandfather's funeral. A couple posts ago, I already talked about my grandpa's funeral, but this time it was for my MOM's dad. They passed away within 3 weeks of each other, so it was pretty hectic and emotionally distressing for my whole family. I think we've just been through a lot this year.. but it's life.. and things like this happen when you least expect it. i know it's cliche, but really -- don't take anything for granted & appreciate each and every little thing in your life.
Here are just a few pictures from my short short vacation before I had to fly back home.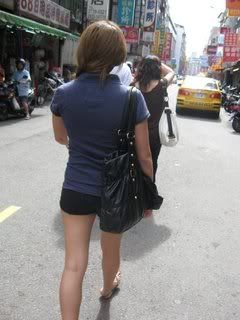 The streets of Taipei.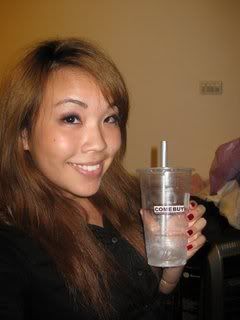 Boba is my favorite :] All gone!!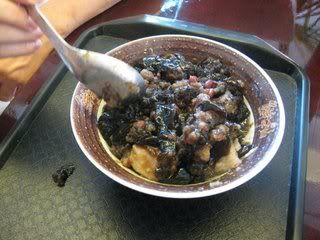 Reeeally delicious shaved ice. Looks weird, right? But it's cause the shaved ice isn't ice from WATER, it's ice from grass jelly.. confusing, but SOOO good!!!!! I swear!!
And that's all for now. I'm so random.