I absolutely love summer!!
Although my car does get pretty hot cuz it's parked outside (I burned my hand on the steering wheel..), I am still in love with this weather!! The sun makes me happyy.. la la laa!! :D
I've been job hunting recently.. I might work at Mimi's Cafe if they have openings! My first job.. YAY! hahahah.. this is such a happy entry :)
Anyways, here's my usual summer fOtd :)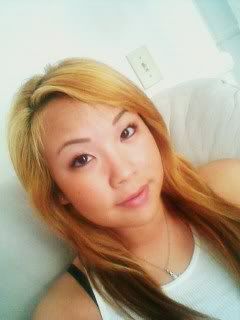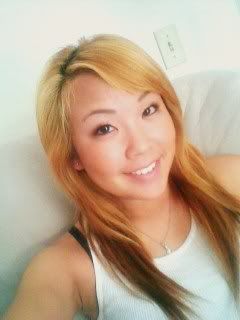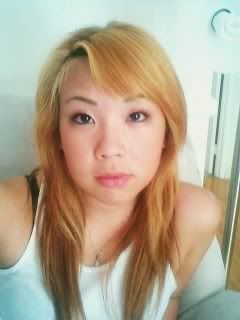 Summer brings out the beauty in everyone hehe..
Time to get sushi with my friendd, yum :) Post more later!