What a great weekend!!
So Friday, I went to a Deathcab for Cutie concert in San Diego..
I
love
Deathcab<333
I wore a multi-colored but mostly purple top so I did a purple/black eye..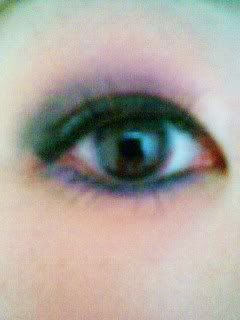 And here's a full-faced shot. It's a cameraphone so it doesn't really capture the full vibrance of it.. :(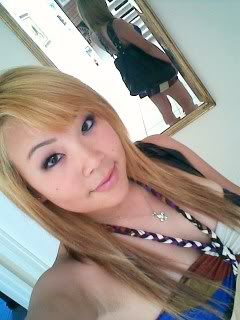 We got there and got Chipotle (cuz we're fatties lol) and sat around talking and laughing just like old times. It was so nice to hang out with them again<33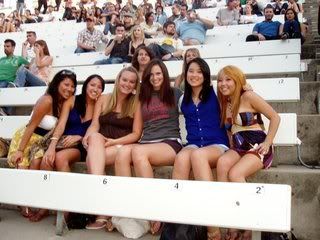 And just for kicks, we went to a 7-11 when it was over, and guess what I found? This is my love affair..
shh
don't tell my boyfriend
:P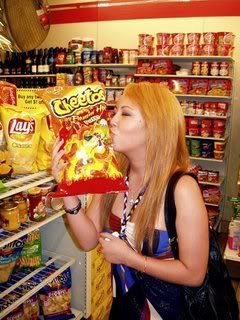 Then, the next day, Saturday, I went up to El Monte to hangout with my babyy<33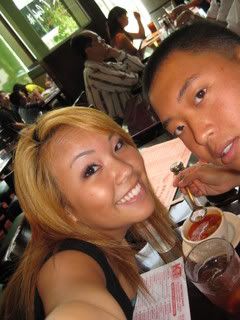 (my failed picture attempt)
Then we walked around the mall.. & got tired. I refrained from buying anything because my credit card bill is wayy up my ass right now :(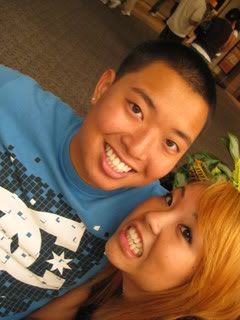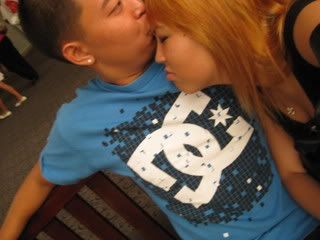 Andddd my favorite..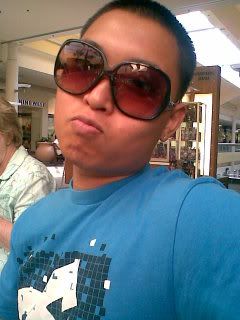 I made him metro.. hehee, me likey :)
That's all I got for this time! Byee<3
P.S. Sorry for any lurkers who want to, but can't, comment. I didn't disable it.. the settings are enabled to show and allow comments but for some reason, it doesn't display :(