I got some early birthday presents from a couple friends hehee :) I finally uploaded the pics so here they are!
LORAC Hollywood Heat Set
-Bronze Bombshell Eyeshadow Trio
-Hot&Spicy Blush/Bronzer Duo
-TANtilizer Body Bronzing Luminizer
-Mocktail Lipgloss in Tropical Dream
-Metallic Bronze makeup bag
MAC Eyeshadow in Hepcat
PINK Yellow Top
Swatches (sorry I suck at taking them):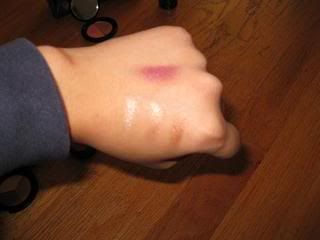 I re-did my nails: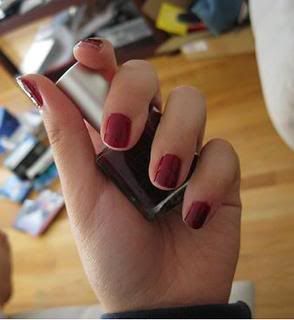 I went to Target today just to browse around (lol, I tend to do that alot) and found some cute shoes for only $15!!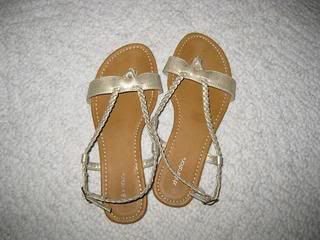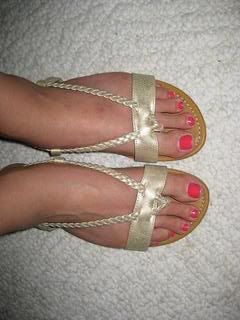 I also found HIP Concentrated Eyeshadow Duo on sale 2 for $7. I usually never buy drugstore makeup, butttt it was so cheap I figured I might as well hehee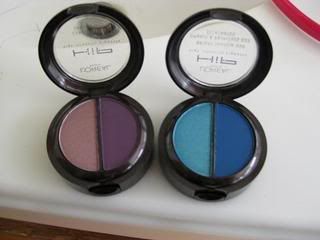 Charisma & Showy
Swatches: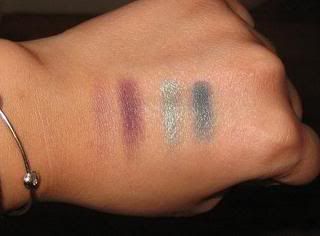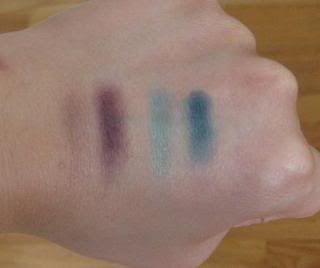 And heeere's just a picture of me today.. pretty normal :)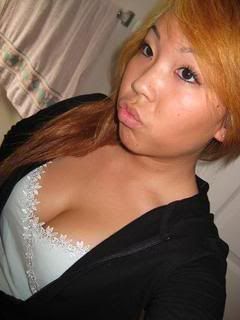 & that's all for now.. such long posts today haha<3