I've been 19 for 2 days now.. weird!
A couple other things I got for my birthday:
the shu uemura Eyelash Curler & the Philosophy Vanilla Birthday Cake Lip Shine
I absolutely lovee the lipgloss.. it's soo smooth, moisturizing, and best of all, smells exactly like cake!!
Anywhoo, here's my birthday EOTD :)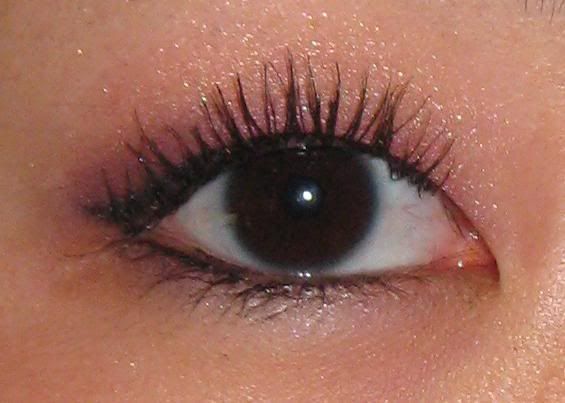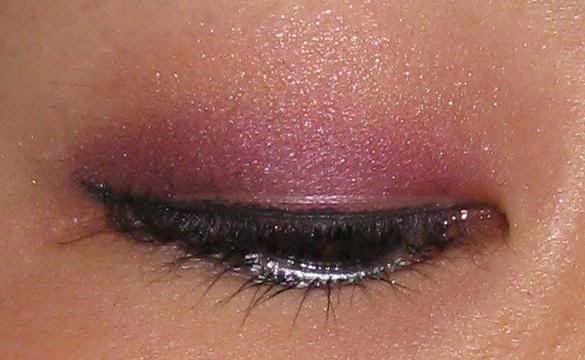 Products Used:
Double Eyelid Tape (as always..)
UDPP
Make Up For Ever Star Powder in 916
MAC Eyeshadow in Hepcat
MAC Eyeshadow in Nocturnelle
Clinique Cream Shaper for Eyes in Black Diamond
Diorshow Mascara in Black
I think that's all, but there may have been something else.. ughh can't remember :/
My boyfriend came to Mimi's Cafe towards the end of my shift, so when I got out we had a late lunch/early dinner.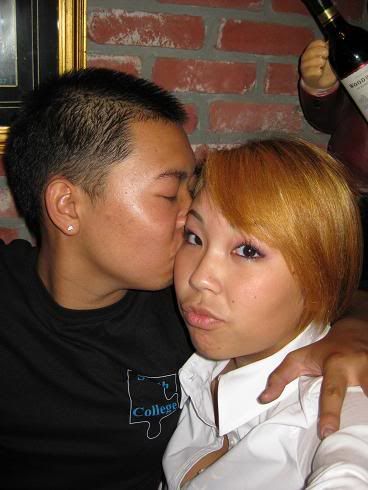 we sat in my favorite booth.. it's a little secluded one surrounded by a brick wall with decorations and stuff :)
& here's a little backtrack to 4th of July! I had to work in the morning (it was freaking crazyy cuz everyone came in for breakfast!) and then I drove to El Monte to hangout with my babyyy :] We watched Wall-E.. which is SO GOOD!! I highly recommend it! After watching it, I feel a lot more environmentally aware hehee.. I'm always like RECYCLE!! Anyways, then we hung out with his entire family.. and of course, fireworks<33 It was perfect :)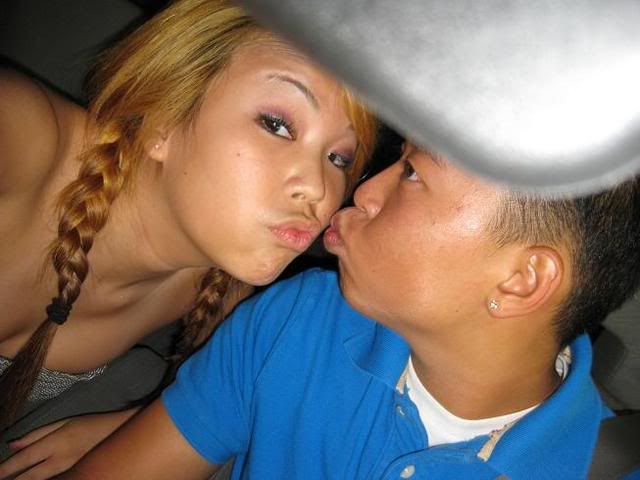 The mirror's in the way, but you could see my makeup here :)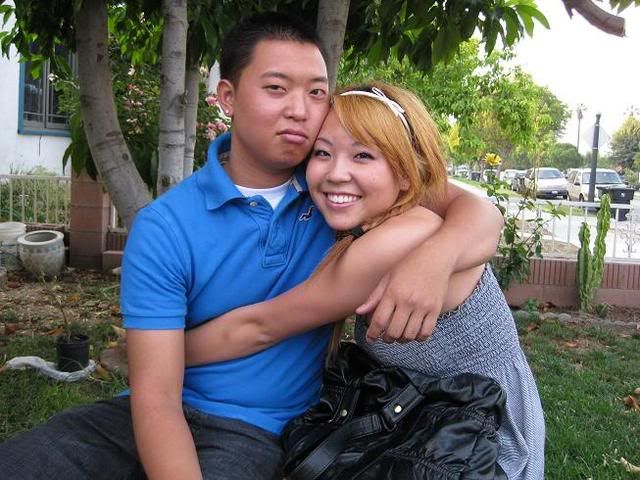 July 4th, 2008<33
And that's all for now! I'll post more later cuz my eyelids were funky today.. but in a good way cuz it made my crease huge :)