I woke up this morning, and wasn't feeling the purples (did that 3 days in a row..), the browns (too boring), or the greens (looks funky with my orange/blonde hair).
That's when I realized.. I was feelin' the BLUES!! (Not in the sad way..lol) I rarely ever do blue eyes because I feel weird going out with bright blue sometimes, like it's a little toooo much, but this was just one of those days where I wanted my eyes to pop out! Oh, and my eyelids are still creasing very thickly when I tape it, so I'm really excited :) Maybe my double eyelids
will
come out after all!
So here's a small portion of my camera whoring for my EOTD.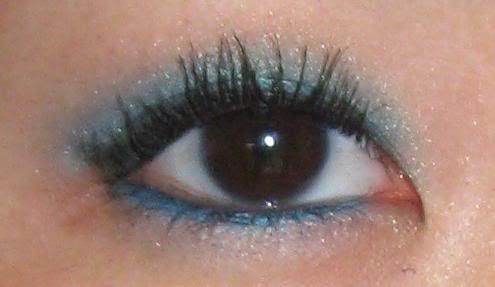 Flash vs. No Flash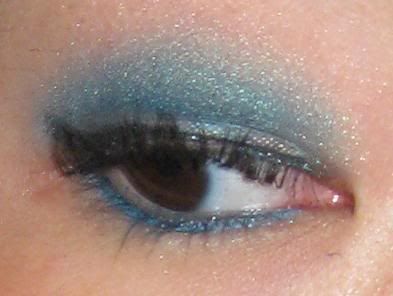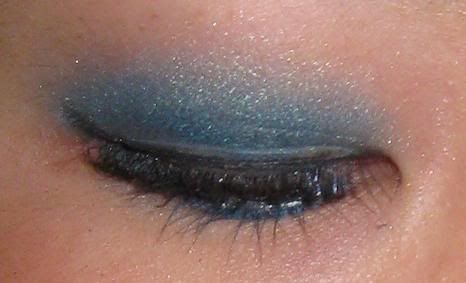 Flash vs. No flash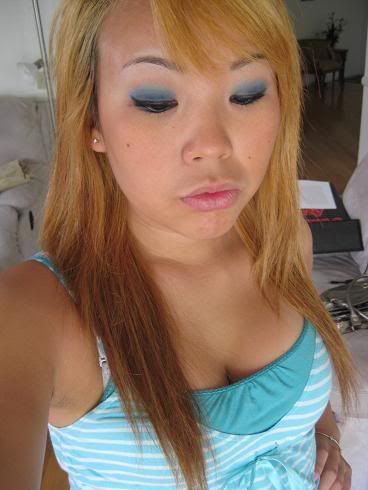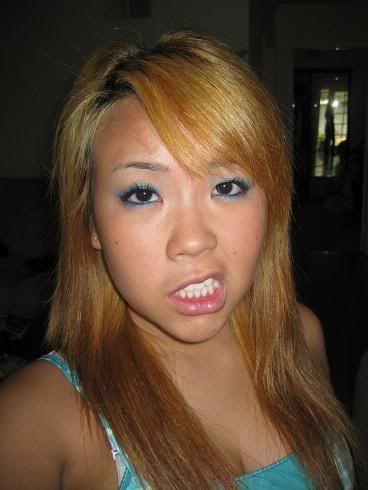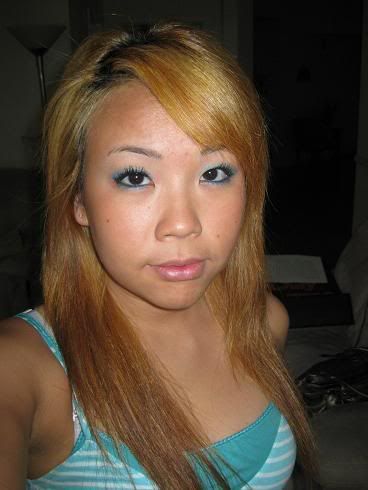 I had a couple extra minutes before class today (because I forced myself to wake up at 8:30 instead of snoozing my cellphone till 8:45) so I got a lot of time to camerawhoree hehe :]
Ughhh, class is so annoying! It's been 4 days and I've already had a quiz
and
an essay. Well, the essay was only because I didn't want to buy a book for $80 to do the hw assignments lol, but
still
.. and I don't get to see my baby at all :( I've been in and out of the library so much these past days, so I know there's absolutely noo time for me to drive to see him, or hang out with him if he comes here. Lame.
But the good newwwsss-- he's coming down tomorrow and we're going to the OC Fair!! Yayy<33 I'm soo excited cuz I've never been and it seems like so much fun hehe.. can't wait :]
That means I'll be posting again tomorrow or the day after about my trip to the fair!! Until then<3